Welcome
Welcome to Trinity WoodArt and my website where you can view
and purchase woodworking items that I make.
All the items you will find here are individually made. Most are handmade on a machine
called a Scroll Saw. A few are made on a CNC machine.
Please browse and let me know what you think.
An Introduction To One Of My Latest Products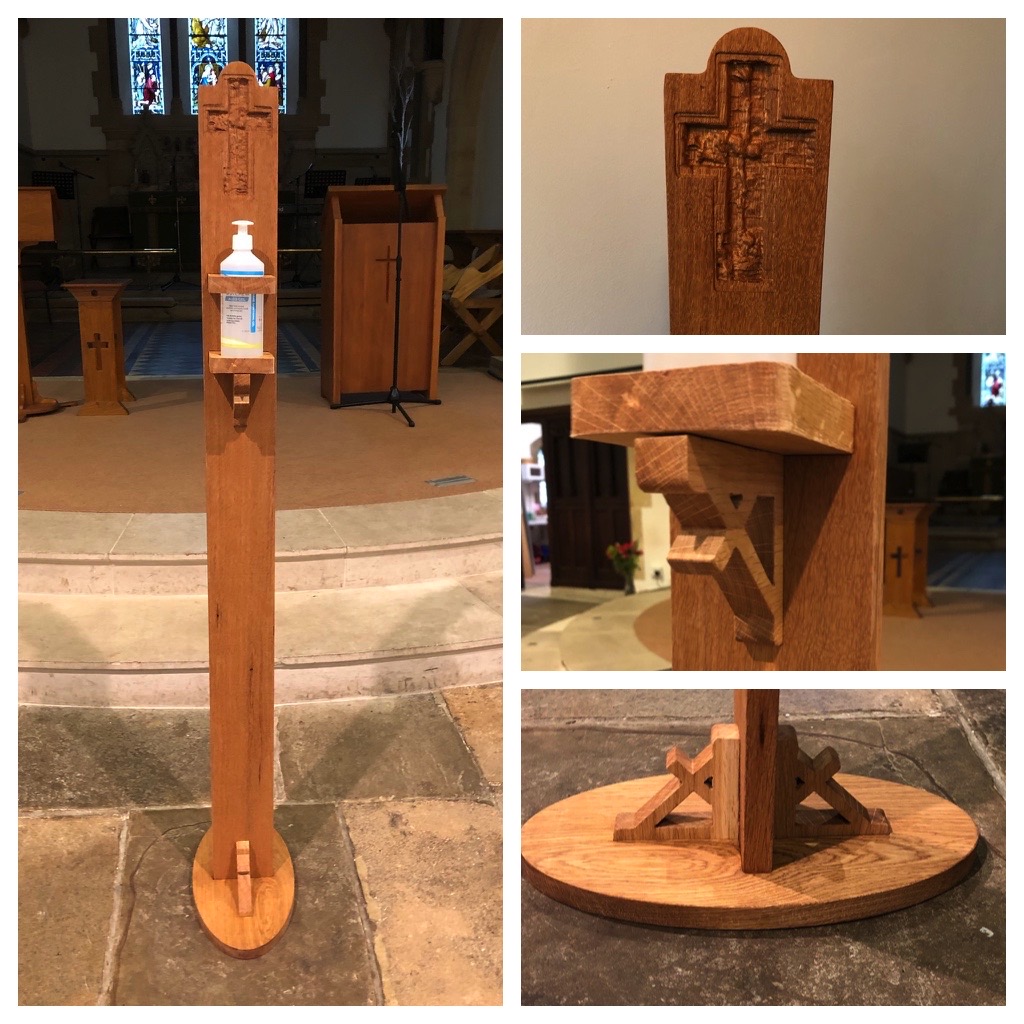 I made one of these for our church and others have expressed an interest. They will be made to order out of solid Oak. The bottle holder will be sized to the specific bottles you are using as I know these can vary. The stand is 1.5m high and 120mm wide. It is self standing with braces including a cross to each side of the base and underneath the bottle holder.
They can be customised with your church logo or similar at an additional cost.
Shop by Category
New In